Questions, bug reports, feedback — we're here for it all.
You can quickly take care of most things here, or connect with us when needed. We're available to assist you with any questions you have round the clock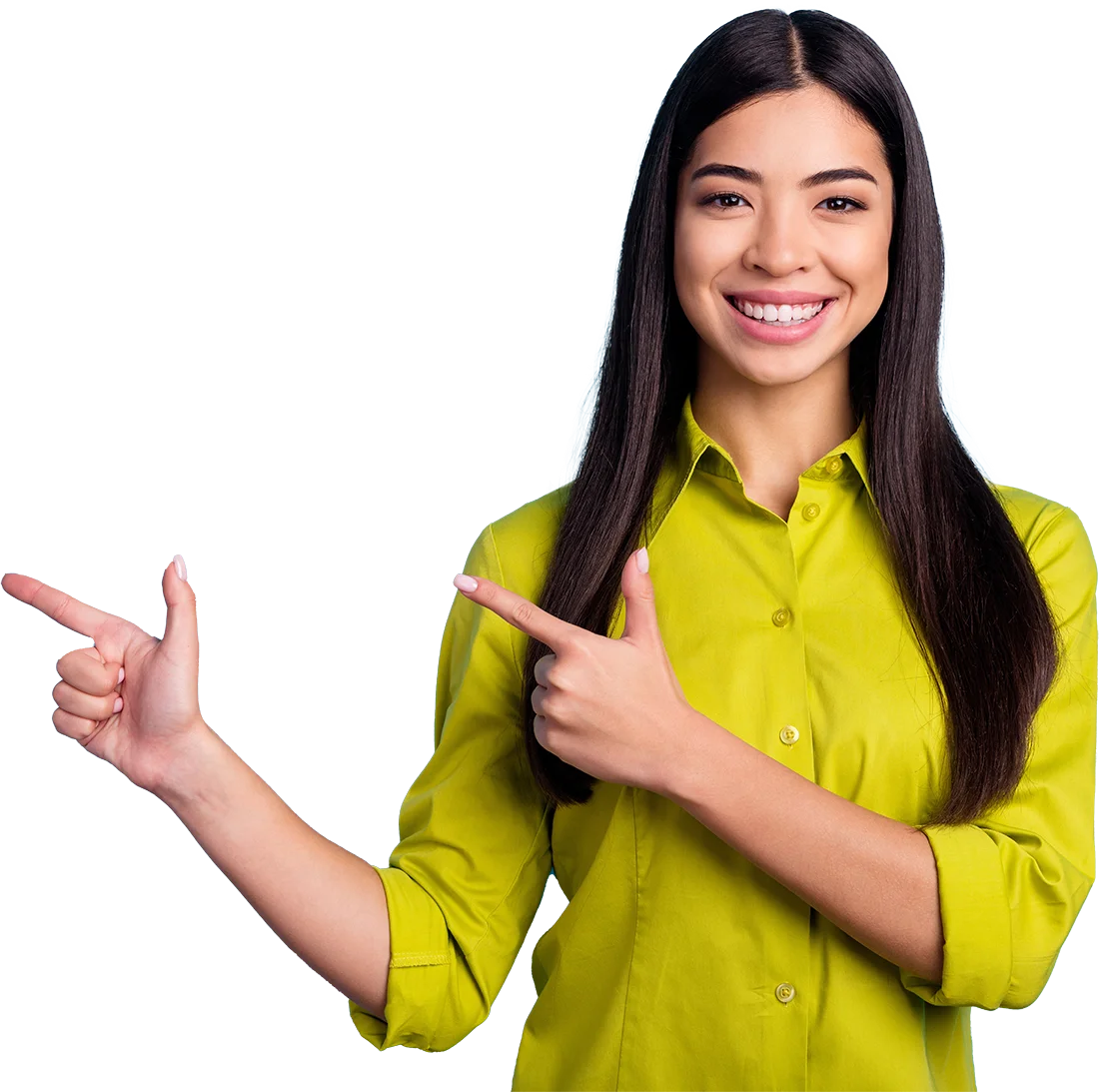 Our teams are here to help!
Already using our products and experiencing technical issues?
Evaluating our products and need advice before you choose?
Pricing, Billing & Licensing
Have a pricing question or need help managing your account?
Have a question or want to say Hello?
Let us know how we're doing
Important? Talk directly to CEO