Future, Growth, Humanity, Change, Progress
Building cutting-edge products to give people the power to connect, unleash the potential of every business and bring the world closer together.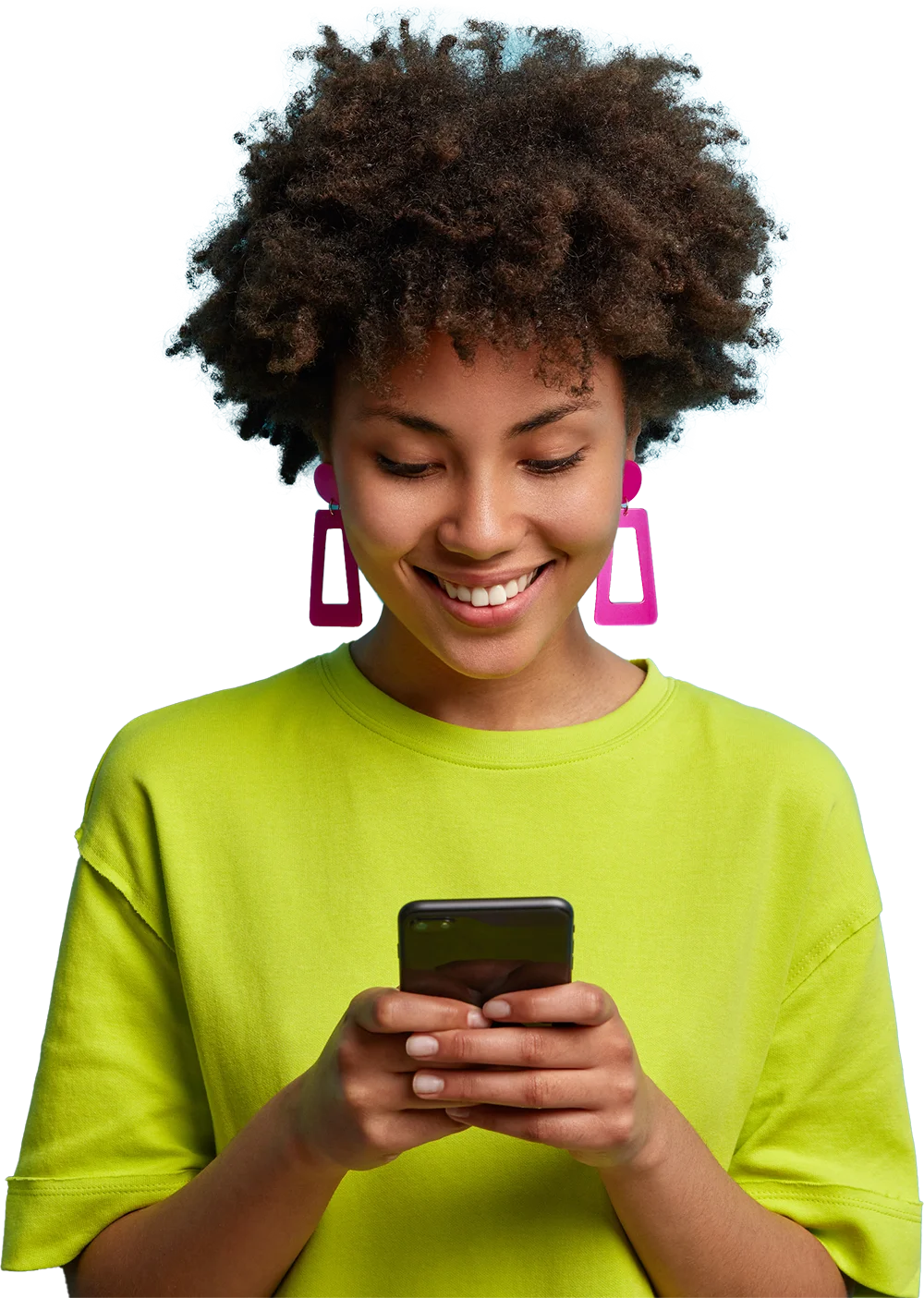 We help everyone discover businesses and improve efficiency.
A range of solutions for team management, accounting, inventory management, and online store management, all powered by the latest in artificial intelligence and machine learning technology integrated with ways to connect with customers, offering streamlined services and support that foster strong relationships and long-term loyalty.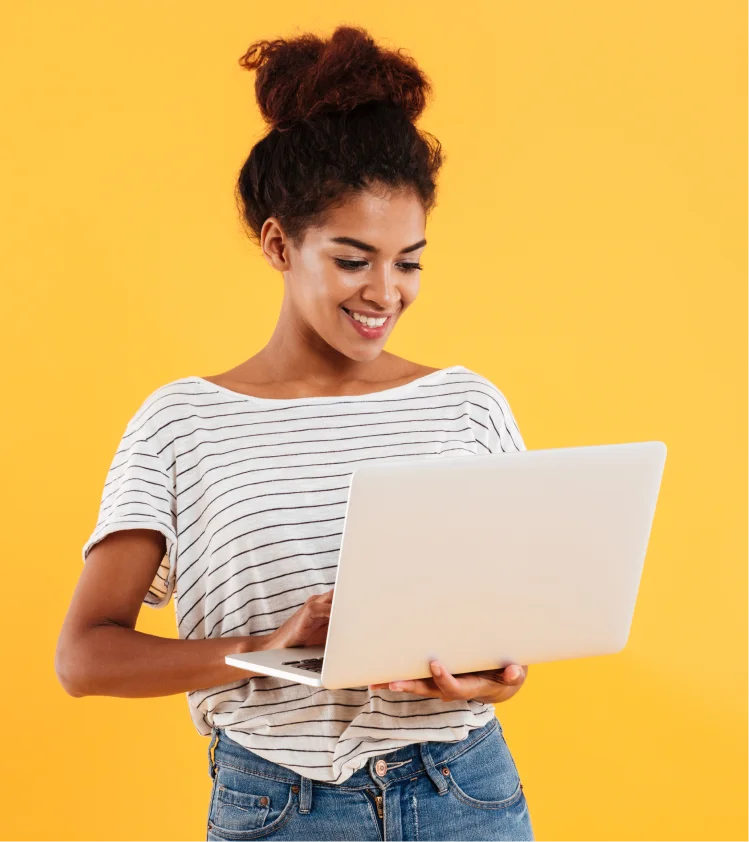 Increasing conversion with organic search engine optimisation
Search engine integration allows businesses to improve their online visibility, reach a wider audience, and drive more traffic to their websites, ultimately leading to increased sales and revenue.
Transforming Businesses: Real Stories from Customers who have leveraged Acowale's Innovative Technology Solutions.
Our products are currently in a controlled beta release, with a select group of handpicked customers, you can join the waitlist to gain access soon.
Join our waitlist today and be the first to know when we launch.
We won't spam or give your details away.