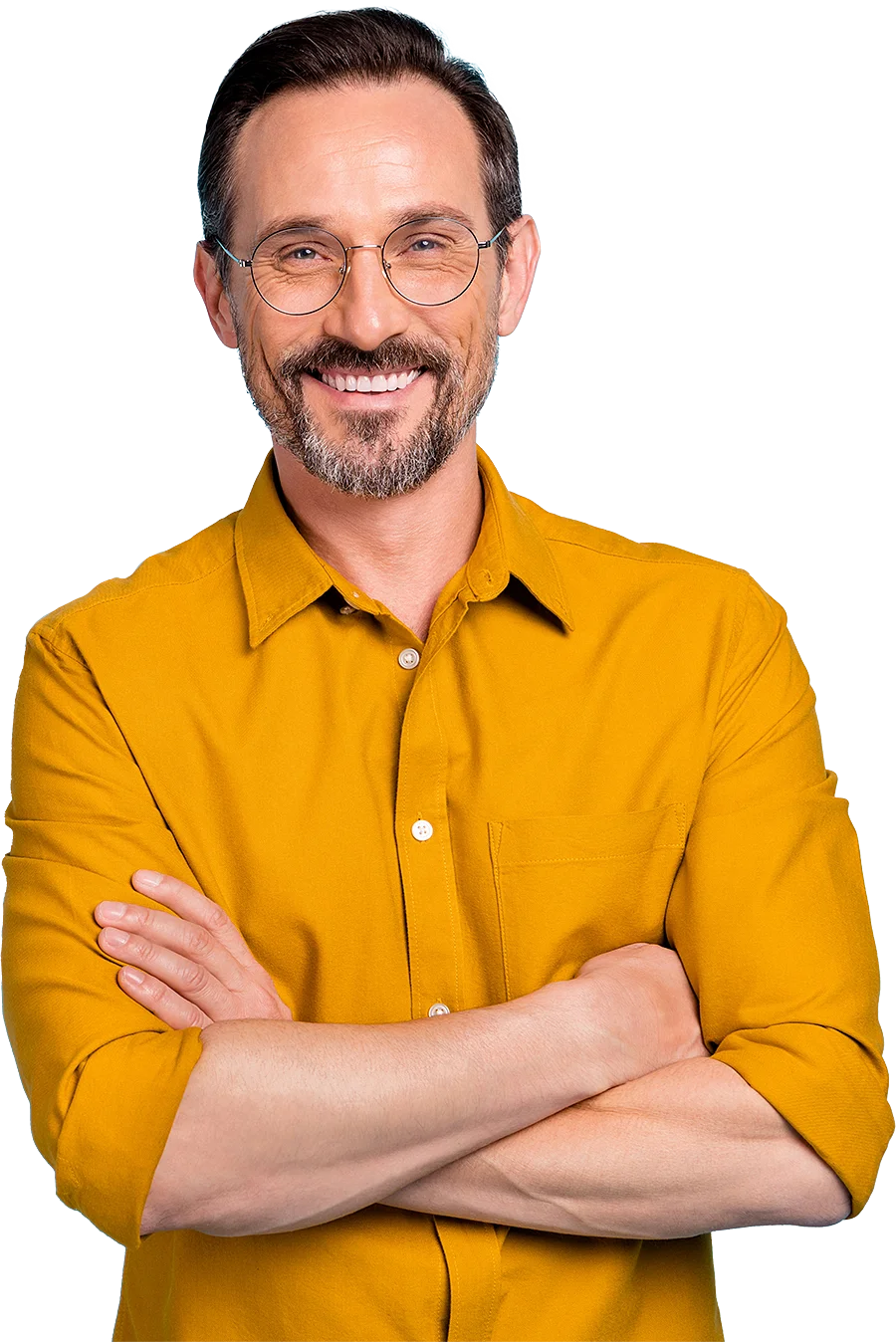 We
help
people unlock possibilities
We're helping everyone rediscover future.
Giving people the power to connect, discover insights, unlock endless possibilities and bring the world closer together.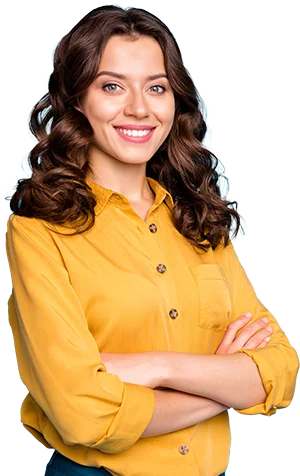 For Businesses
Leveraging power of data & AI to unlock new growth prospects.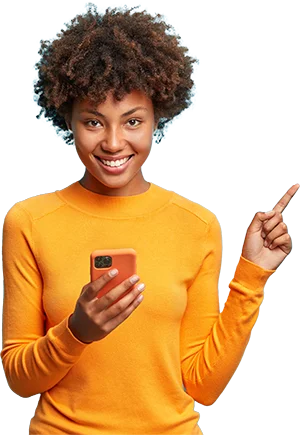 For Consumers
Tools of future to discover and connect with ease.
Rooted+build from a remote hilly town in western ghats.
We draws immense pride from our modest beginnings, nestled from the picturesque hilly valley town of Kattappana, adjutant to the Periya Tiger Reserve and surrounded by the majestic Western Ghats India.
Small Businesses sparked it!
When the pandemic swept across the globe and imposed massive shutdown, it dealt a severe blow to small busines owners.
To alleviate their distress, our visionary founders put their ingenious engineering minds to work, devising methods to help these entrepreneurs get online and facilitate their digital transformation.
This noble pursuit highlighted the necessity for a streamlined system, which served as the genesis of Acowale – and our revolutionary platforms that simplifies and enhances the online presence of small businesses.
Our numbers talk more than just words
A story of endless struggles, failures and rises!
Our founder poured his savings into the company and worked tirelessly to build the first product, a cloud-based accounting software with help of the initial founding team at Acowale. However, even if the product gained traction in the controlled release market, and the team realized that they needed to pivot from a WordPress based complex solution to a refined product with real-user features.
Undeterred, the team went back to the drawing board and spent months researching the market to identify the gaps they could fill. Finally, they formulated AcowaleBusiness that would simplify business processes, team collaboration, and recruiting. The team worked around the clock to build the product, with real-time inputs from future customers.
"Being in taxi business- keeping track of driver expenses was a headache for me. That's when I approached Crisbin to find a solution, he custom build a perfect solution for me. Now I am proud to be part of Acowale's beta product, which have all features I need."
Together, our vision, mission, purpose, and values provide our core guiding principles. They define the way we work, underpin our decisions, drive our actions, and positively influence our behaviours.
Missed out in blockchain?
At Acowale, we're building innovative new ways to help people work, shop, learn and discover opportunities. The makeup of our company reflects the diverse perspectives of the people who use our technologies. 
Join with us in building the new era for everyone.
Acowale's leaders, headed by our founder & CEO, Crisbin Joseph Mathew – are guiding our company as the tech world evolves, helping to create the next evolution of digital connection, business management and opportunities for everyone.
"At Acowale, we believe that technology should be accessible to all businesses, regardless of their size or budget. Our products are build for everyone"
Connect with Crisbin Joseph Mathew
Our products are currently in a controlled beta release, with a select group of handpicked customers, you can join the waitlist to gain access soon.