Promise of human ingenuity. Making difference through technology
Acowale Technologies (AT) is engineering technology arm of Acowale Group. We're innovating and building products that can transform all our futures with greater purpose.
We deliver sustainable turnkey product engineering and digital transformation solutions.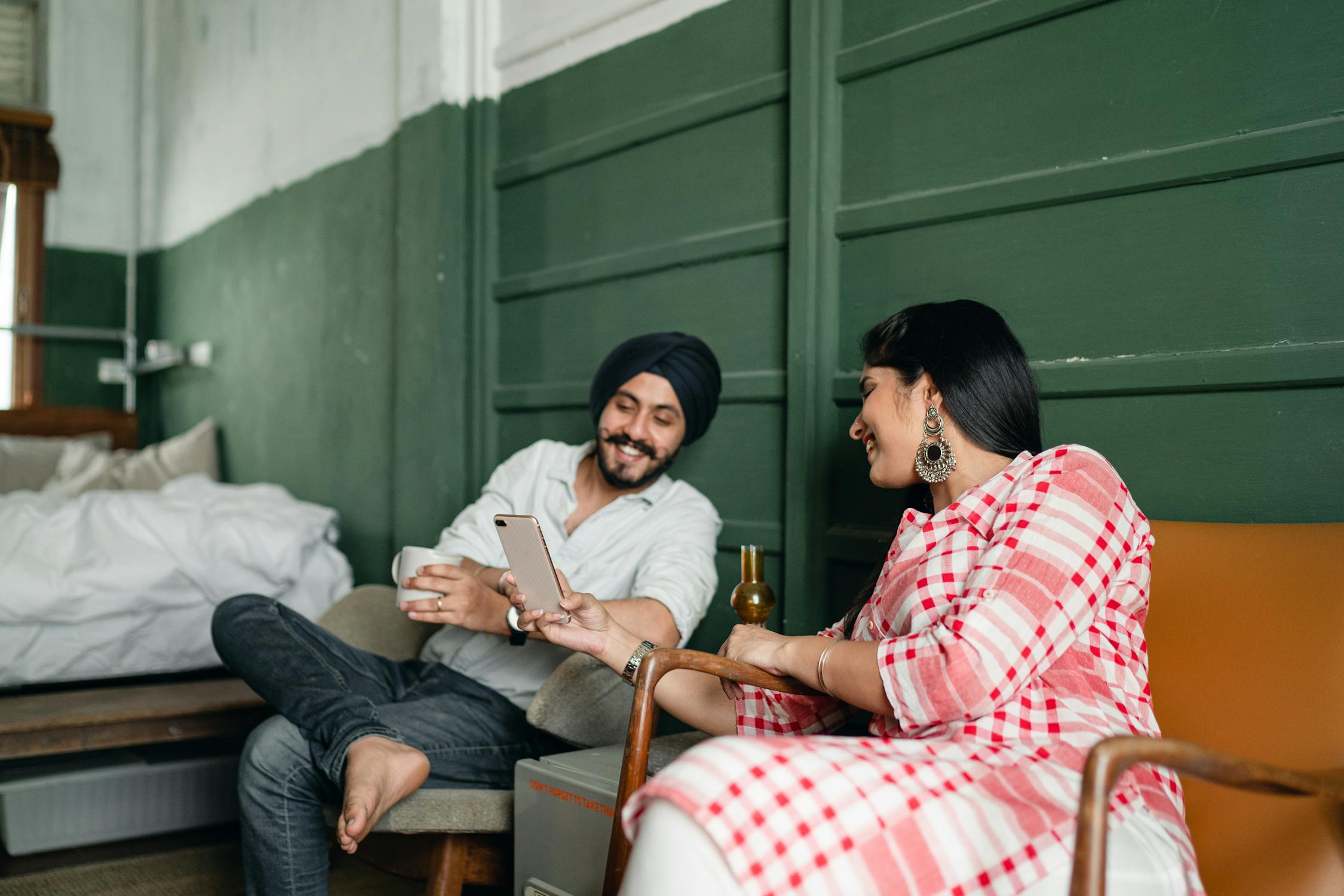 How do we achieve our goals?
We contribute to human progress by empowering people to express themselves, live in the moment, learn about the world and have fun together while helping companies modernize technology, reimagine processes and transform experiences so they stay ahead in a fast-changing world.
We achieve our goals keeping in mind:
We're building for everyone
From delivering discrete outcomes to end-to-end product development, we have the experience and expertise to understand what better looks like – and our turnkey solutions help you realize your goals faster.